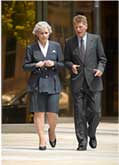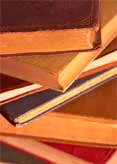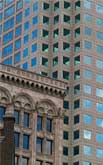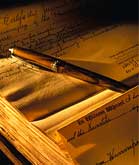 We are a full service law firm located in New Haven and Madison, Connecticut.  For more than 46 years, we have been providing a broad range of high quality legal services to a wide range of clients, including both individuals and businesses, throughout Connecticut. 

If you suffered an injury, you need the best legal representation a firm with a long family tradition can provide. We will protect your rights and seek all compensation you are due under the law.

We are here for your family law, wills and estate, real estate and business  needs. We will act on your behalf, aggressively and competently, to get you your desired  results.